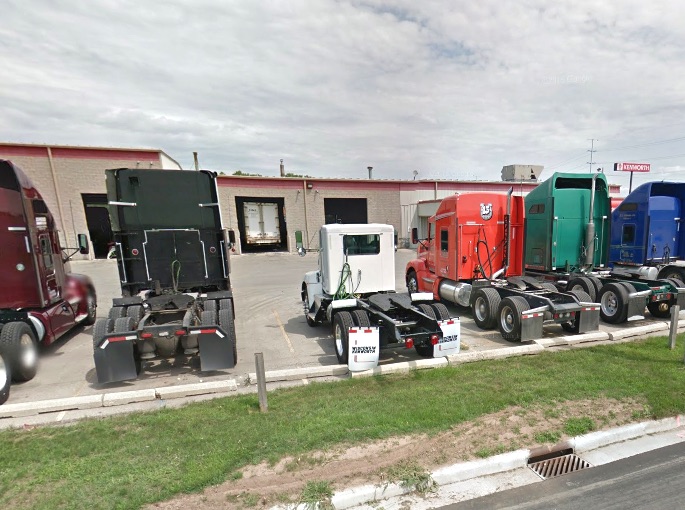 ASHWAUBENON — Authorities say the body of a man found Tuesday, May 10, 2016 in a parked semi had been there for months.
A worker at Wisconsin Kenworth on McCarthy way discovered the body of Ronald Ambrosius, 61, of Green Bay in a semi cab parked on the lost.
Ambrosius had not been reported missing, according to police, and the semi had been parked in the lost sometime last winter. Ambrosius' body was clothed in winter apparel.
The Brown County Medical Examiner's office and the Ashwaubenon Dept. of Public Safety continues to look into the cause of death and no further details will be released until that cause is known, according to a news release.