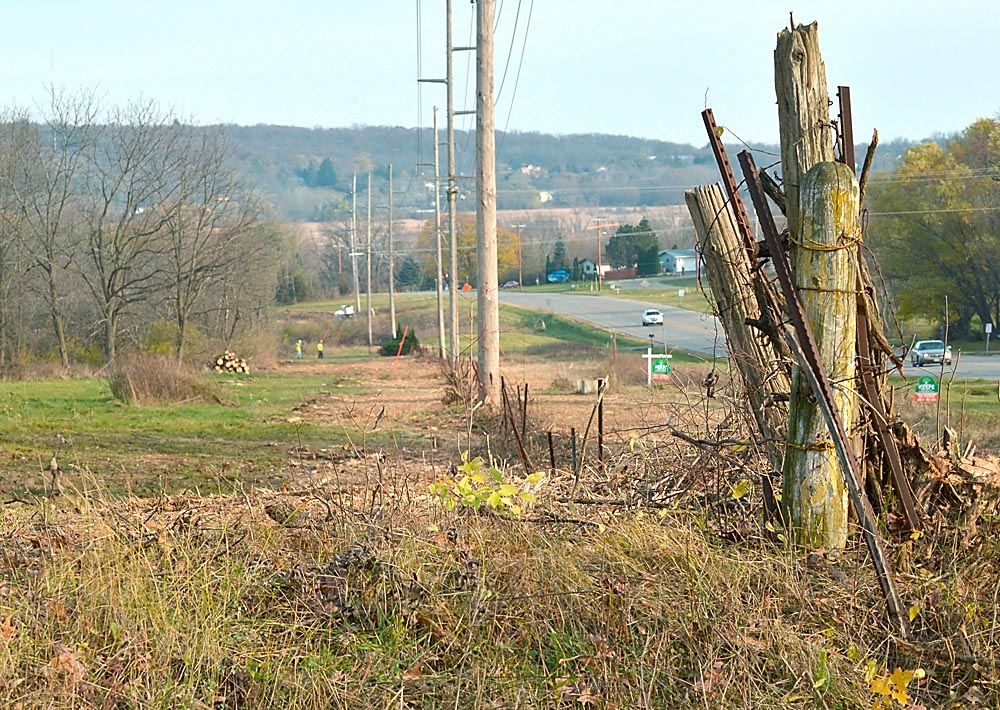 Via Walworth County Today
TOWN OF GENEVA — A utility company finished clearing trees along a power line route in Geneva Township before town officials had a chance to stop them in court.
Instead, the town issued citations to American Transmission Company for violating ordinance No. 58. The ordinance says a building permit from the town's building inspector is required before removing any trees or brush and prohibits "clear-cutting" trees.
Read more at Gazettextra.com HERE
http://www.gazettextra.com/20161201/town_of_geneva_drops_lawsuit_against_transmission_company_issues_citations_instead
The town filed the suit Oct. 28, 2016, and was going to ask a Walworth County judge to issue a temporary restraining order Nov. 21, 2016, but that hearing was cancelled, according to town attorney Richard Torhorst.
ATC maintains it was never "clear-cutting" the trees, according to an affidavit from Joe Benzschawel, an ATC Vegetation Management Specialist. An ATC Spokeswoman, Jackie Olson, previously said in an email to The Gazette that ATC told local officials "on several occasions" the company believes the local ordinance does not apply to public utilities.
"ATC will not be able to achieve clearances necessary to assure safety and reliability if stopped from performing tree trimming and removals on the X-55 transmission line," Benzschawel wrote. "The close proximity of trees to the X-55 line puts the public, including landowners and non-certified tree workers, at risk of electrocution should they touch such a tree."
Part of ATC's X-55 line, the power line in question, runs north along County Highway H from County NN, then along Palmer Road to Wisconsin Highway 67. The X-55 line is also located in Elkhorn and the town of Delavan.
Walworth County Judge Daniel Johnson ruled Oct. 13 that ATC could trim or remove trees near the Fellow Mortals Wildlife Hospital. The ruling came in a case filed in June by Fellow Mortals, owned by Yvonne and Steven Blane, in an attempt to block the tree cutting, saying the removal would harm injured animals.
The citations against ATC will be held before a municipal court judgement, Torhorst said.
Because ATC filed a request for substitution of judge with the town of Geneva Municipal Court, the date the citations will be reviewed is not yet known, Torhorst said.