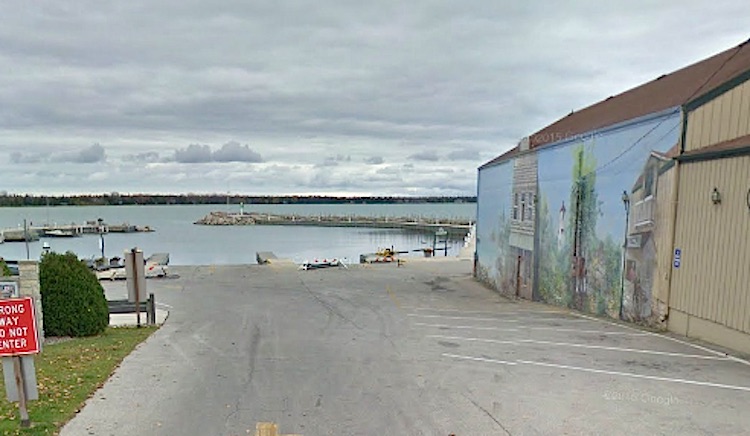 BAILEY'S HARBOR — The Blessing of the Fleet schedule wraps up today with:
9 a.m. to 2 p.m. Sunday Farmers Market at Town Hall
9 a.m. to 2 p.m. vessel checks by US Coast Guard Auxillary at Town Marina
9 a.m. to 2 p.m. Kids Activities with US Coast Guard Auxillary – Sturgeon Bay/Algoma's Mascot"Coastie"
10 a.m. to 2 p.m.guided range Light Tours every 30 minutes. $5 for Non Ridges Members
11 a.m. to 1 p.m. Live music by Katie Dahl & Rich Higdon at Kendall Park
Complete schedule his HERE.
Comments
comments