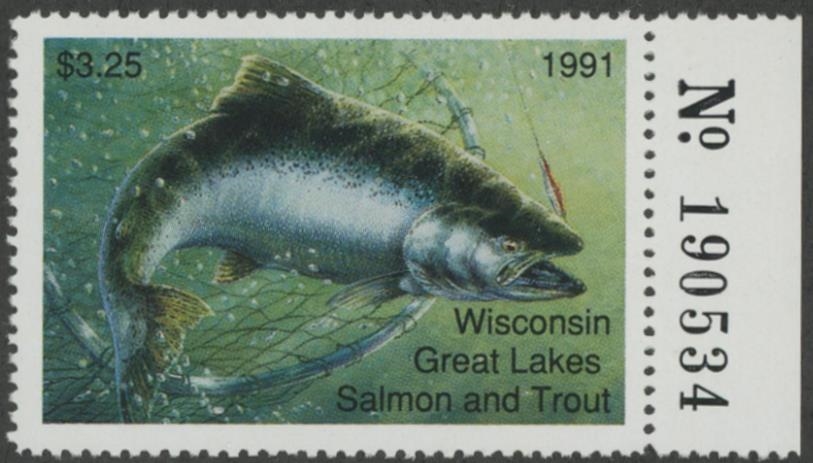 DOOR COUNTY — Attention artists and those who fish: Wisconsin's Inland Trout Stamp and Great Lakes Salmon and Trout Stamp contests are returning.
The Wisconsin DNR fisheries program first conducted the Inland Trout Stamp contest in 1978 followed by the Great Lakes Salmon and Trout Stamp contest in 1982.
More than 70 Wisconsin artists participated in these first trout and salmon stamp contests.
During the next 30 years or so, the number of entries gradually declined to the point that the contests were discontinued in 2010, to the disappointment of many.
After careful consideration and weighing the pros and cons, the fisheries program has decided to revive the contests with a variety of options for a new (and old, of course) generation of creative minds.
The deadline is July 1, 2016. Follow THIS LINK for complete rules.
Comments
comments