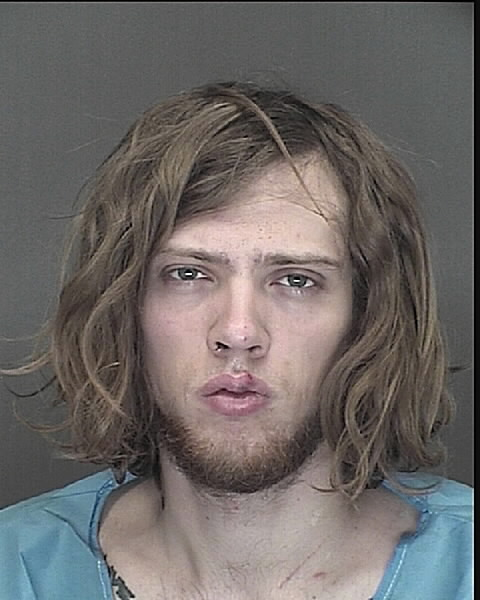 ASHWAUBENON — Jacob P. Cayer, 26, the Ashwaubenon man suspected of fatally stabbing two woman and injuring another man is expected back in court Friday, June 17, 2016.
Cayer currently is being held in the Brown County jail on a $5 million bond.
Heesun "Sunny" Teague, 63, and Sabrina O. Teague, 25 both died at a Hobart home June 7, 2016. Joel A. Kennedy survived wounds to his chest and arms.
Police believe Cayer was the younger Teague's ex-boyfriend, according to the Green Bay Press Gazette.
Cayer was arrested after police found him in a woods near the home Tuesday night.
A criminal complaint had not yet been filed when Cayer appeared in Brown County Circuit Court last Thursday, June 9, 2016.
Both District Attorney David Lasee and defense attorney Carrie LaPlante said that he has concerns about Cayer's mental stability.
Comments
comments