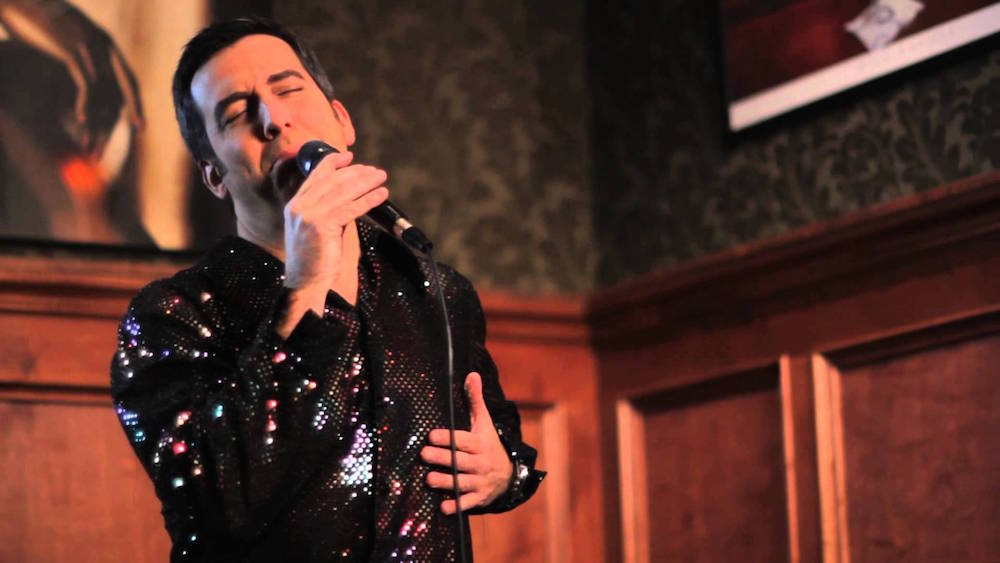 ASHWAUBENON — Ashwaubenon's 2016 summer concert series continues Wednesday with Paul Evansen's Neil Diamond, "Truly Diamond" Show.
All concerts are on Wednesdays, 11:30 a.m. to 2 p.m. (unless otherwise noted)
at Pioneer Park, 2570 Timber Lane. Rain-site is in the Pioneer School Gym.
SCHEDULE:
June 15, 2016: Music Jar Band, (Variety cover band)
June 22, 2016: Paul Evansen (Neil Diamond- "Truly Diamond" Show)
June 29: The Hits (50's – 70's Rock N' Roll), Senior Citizen Day. Ashwaubenon Seniors eat for $1 Senior Citizen book exchange on site.
July 6: Talk of the Town (Dixie)
July 13: Daddy D Productions. Food Drive Bring a non-perishable food item to benefit "Stocked Shelves" pantry at St. John Lutheran Church
July 20; Indian Summer All Star Band (Classic Rock and Blues), Ice Cream Social Sundaes for only $1 by the Senior Citizen Advisory Committee.
July 27: The Ricochettes (60's Tribute Band with a British flair!)
Aug. 3: Jerry Voelker & the Jolly Gents (Polka)
Saturday, Aug. 13 The Cougars 3 p.m. to 6 p.m., Big Mouth & the Power Tool Horns, 7 p.m. to 10 p.m. at the Ashwaubenon Blast! / Family Funathalon at Ashwaubomay Park
Preschool Story Time & Craft – FREE!
11:00 – 11:30 preceding every concert
Sponsored by Ashwaubenon Parks, Recreation & Forestry. Ages 5 & under.
Comments
comments