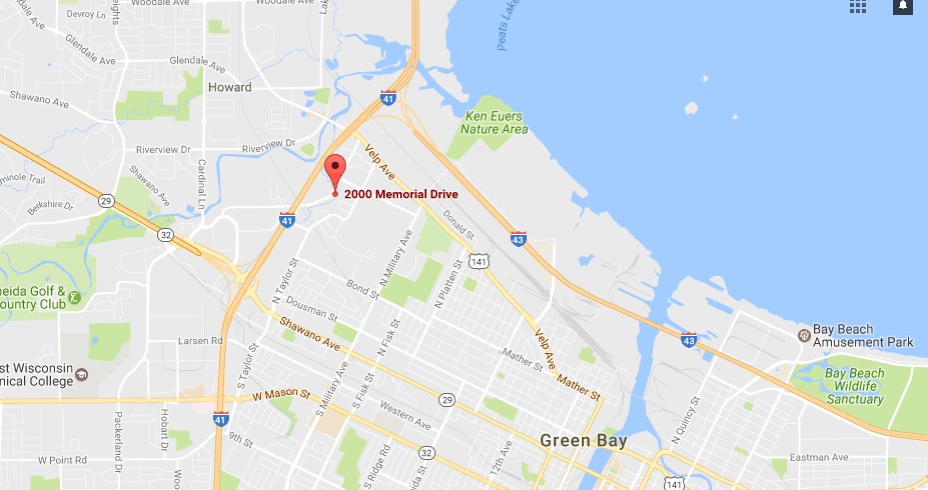 ASHWAUBENON – An Ashwaubenon man and his passenger died Sunday evening, Jan. 22, 2017 when the car they were in crashed in a Green Bay creek.
Jamie Spencer Jr., 24, of Ashwaubenon, and Alexander Neiman, 22, of Green Bay were in a vehicle that failed to navigate a curve in the 2000 block of Memorial Avenue when the car went over the guard rail and landed upside down in Beaver Dam Creek, according to the Brown County Sheriff's office.
Emergency crews were dispatched about 9 p.m.
Brown County Sheriff's deputies and rescue crews from Howard Fire and County Rescue waded into waist-deep frozen water in an attempt to rescue the two men, but were unsuccessful, according to the Green Bay Press Gazette.
The men were wearing seatbelts, according to the sheriff's office, which is continuing to investigate the accident.
Comments
comments