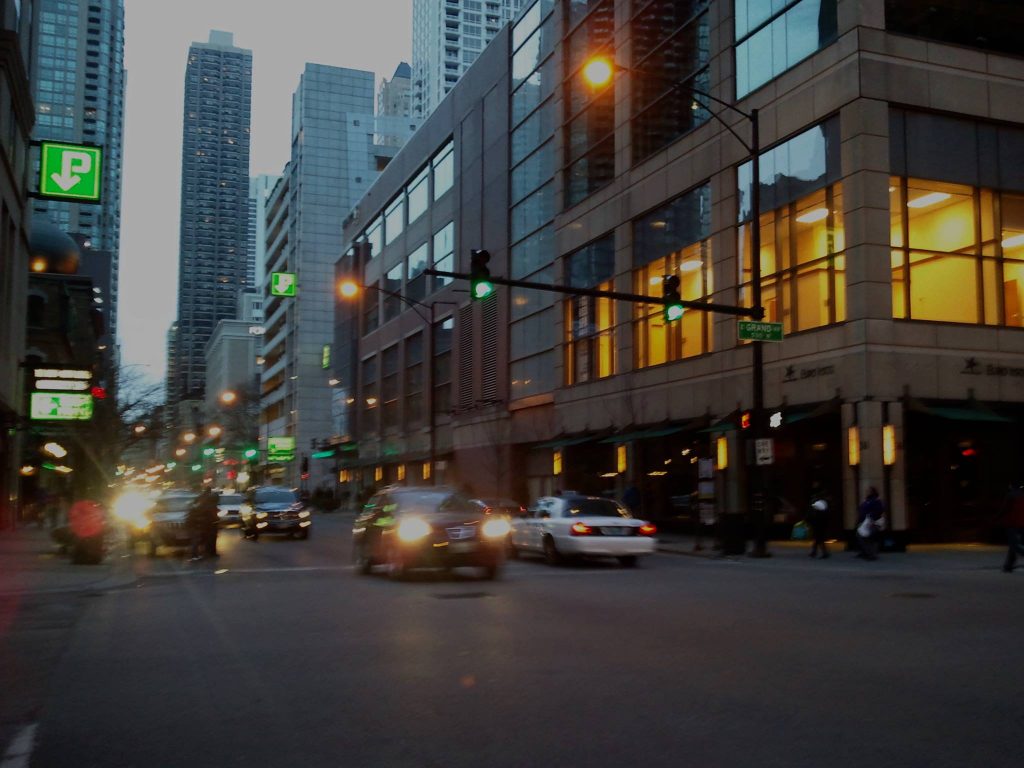 I realize this is 180 degrees backwards from how things usually work.I'm from Wisconsin, but I spend plenty of time in the places here that folks from Chicago are drawn to when the want to get away.
Now, I'm heading to Chicago, at least online.
Welcome to The Gold Coast Shore Report, the latest site in our experiment in mobile, social media news.
In my day job, I cover Lake Geneva and Delavan Lake as the editor of a weekly newspaper group. In addition, I grew up traveling up and down Wisconsin Highway 57 in Door County from Sturgeon Bay to Gills Rock.
In the summer, Chicago likely outnumbers Wisconsin in those particular areas.
As a news editor I spend a lot of time worrying about how and where people are reading us.
But in my free time, I often look for news about the places that I care about.
Unfortunately, the big news sites cover the big stories. I want to know about the little stories that directly affect people in the neighborhoods in which they live.
So, about a year ago, we started an experiment in community news in my hometown of Kaukauna, Wisconsin (near Green Bay) and several more sites up the Fox River and into Door County with the Door County Shore Report.
We quickly found there is a huge market for hyper local news.
Despite growing up in Wisconsin, my connection to Chicago and the north shore goes way back.
As a child, I remember by uncle's smoking fat cigars and regaling the children with stories about growing up in Chicago.
Uncle George's company, Geo. W. Colburn Laboratory was located at 164 N. Wacker Drive, and in the 1950s, was second only to Kodak in the film processing business.
Uncle George began his career as a sign painter creating movie posters when his tinkering led him to create a machine for converting movie film to different sizes in the early days of the movie business.
He also created one of the early methods of combining sound and film on one strip, and the business on Wacker thrived.
These days, the Gold Coast remains one of my favorite neighborhoods, and now we'll have a new way to share news of the people that make it tick.
Message the page with news tips and suggestions.
Dan Plutchak, founder and editor
Comments
comments