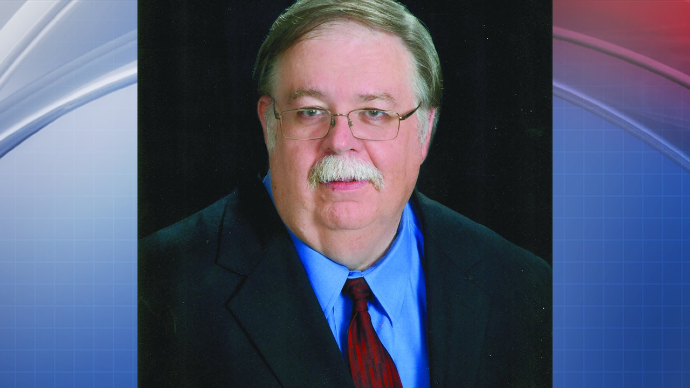 ASHWAUBENON — Ashwaubenon Village President Mike Aubinger, who with his wife owned and published the The Press (Ashwaubenon, Howard-Suamico, Hobart Press), died Thursday, March 30, 2017 after a battle with cancer. He was 63.
Aubinger's funeral is set for 11 a.m. Friday, April 7, 2017 at Our Lord Catholic Church, 2270 S. Oneida St., according to a notice on the Blaney Funeral Home website.
Visitation is from 2:30 p.m. to 6:30 p.m. Thursday, April 6, 2017 at Blaney Funeral Home, 1521 Shawano Ave. Friends also may visit at the church Friday beginning at 10 a.m. until the time of the service.
The complete obituary will be published in Wednesday's Press-Gazette.
Aubinger was first elected in 2009 as Ashwaubenon village president and has been re-elected in every election since, according to a post on the paper's Facebook page.
He served on many boards and organizations during his lifetime. He grew up in Ashwaubenon on Stadium Drive.
Earlier this week he announced a leave of absence from the Village and The Press to focus on his health.