GOLD COAST SHORE REPORT — The official first day of spring was March 20, 2017, so we're already more than a week into it.
It sure doesn't feel like it, though.
But even though we've endured weeks of grey and blah weather, we took advantage of the slowly warming temperatures to take a walking tour through the neighborhood.
Here are some of the places we passed by: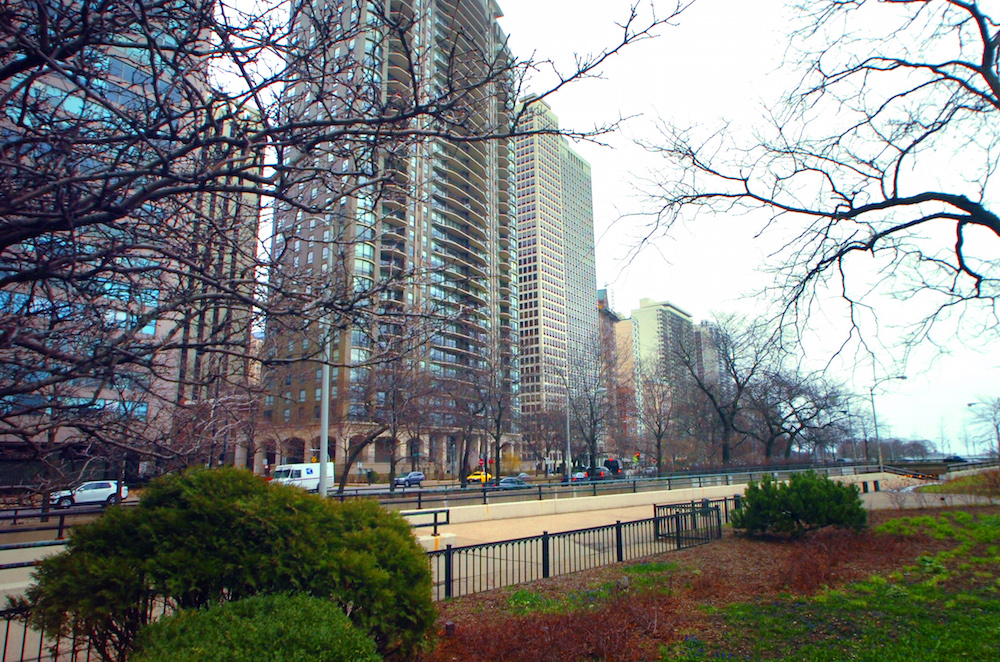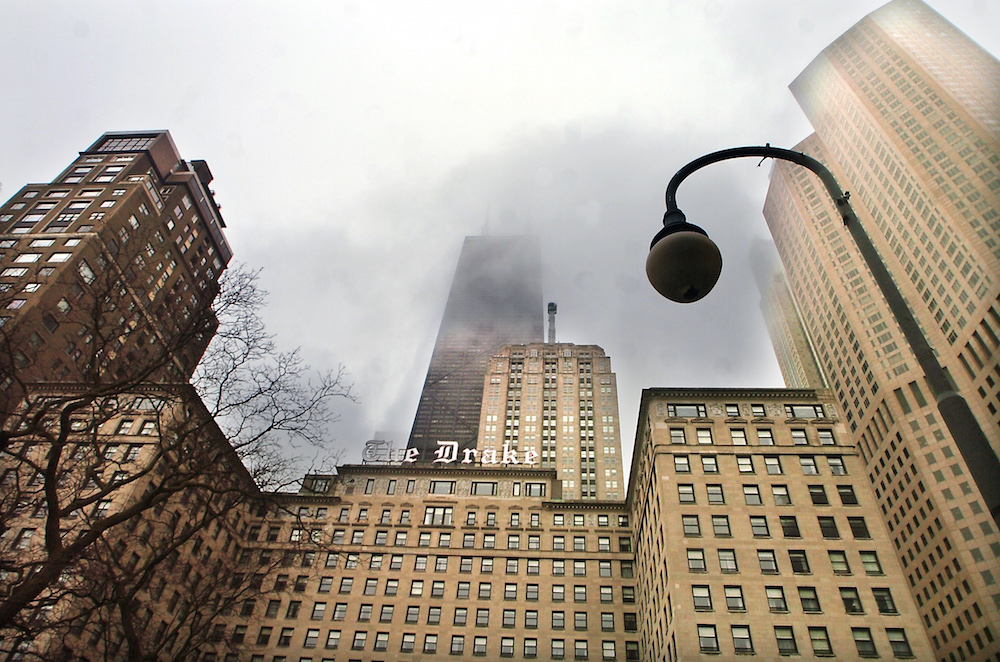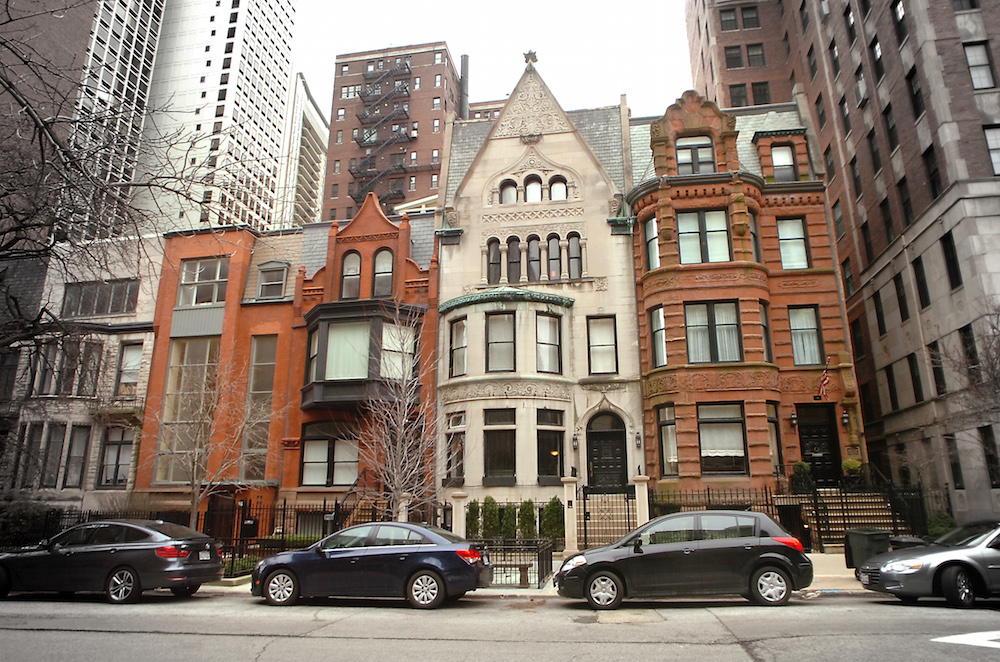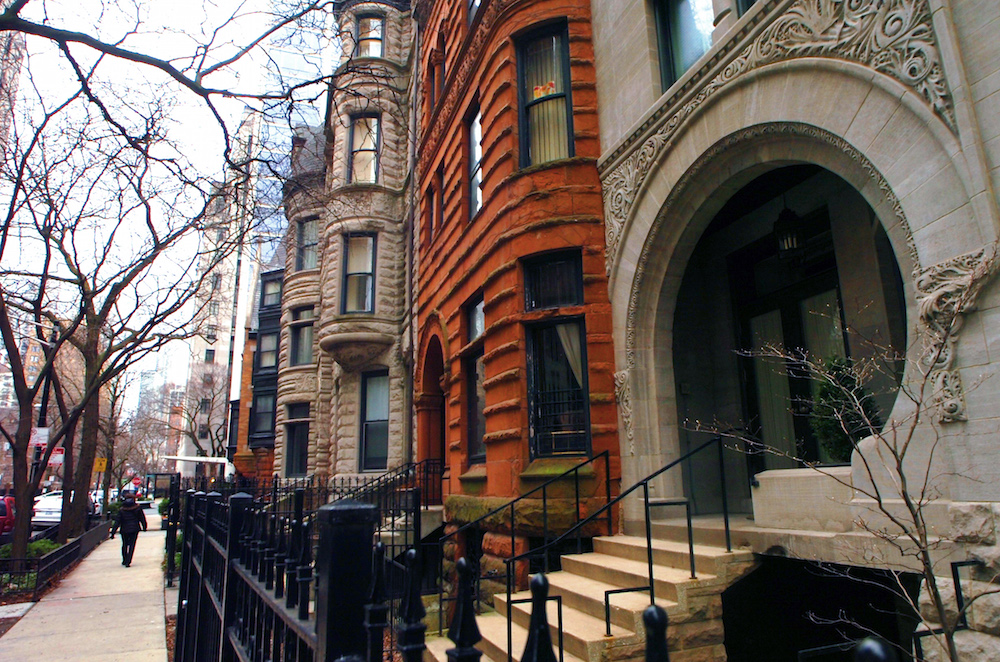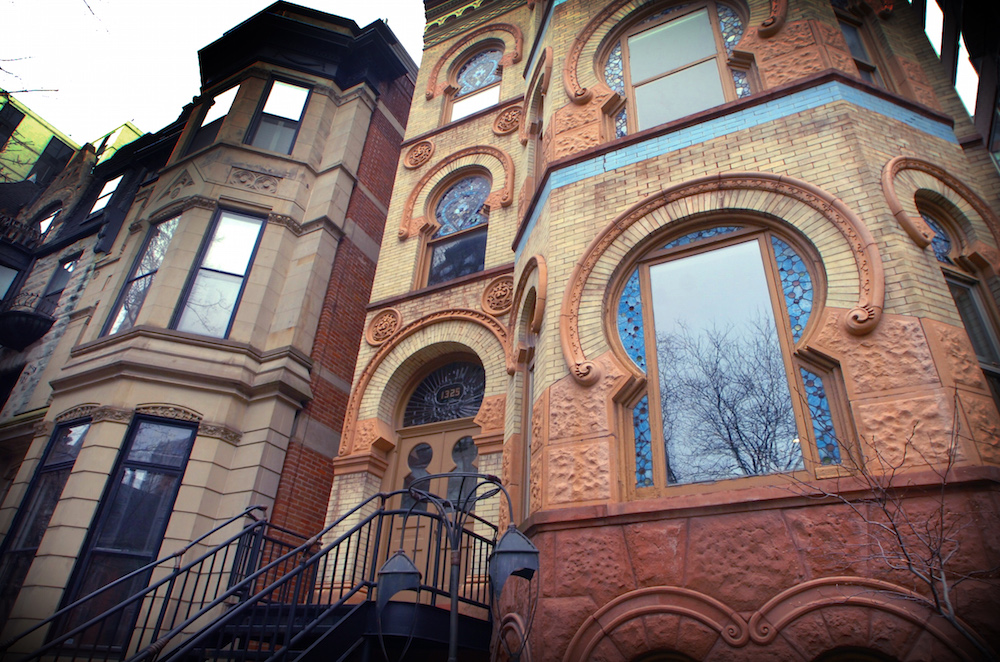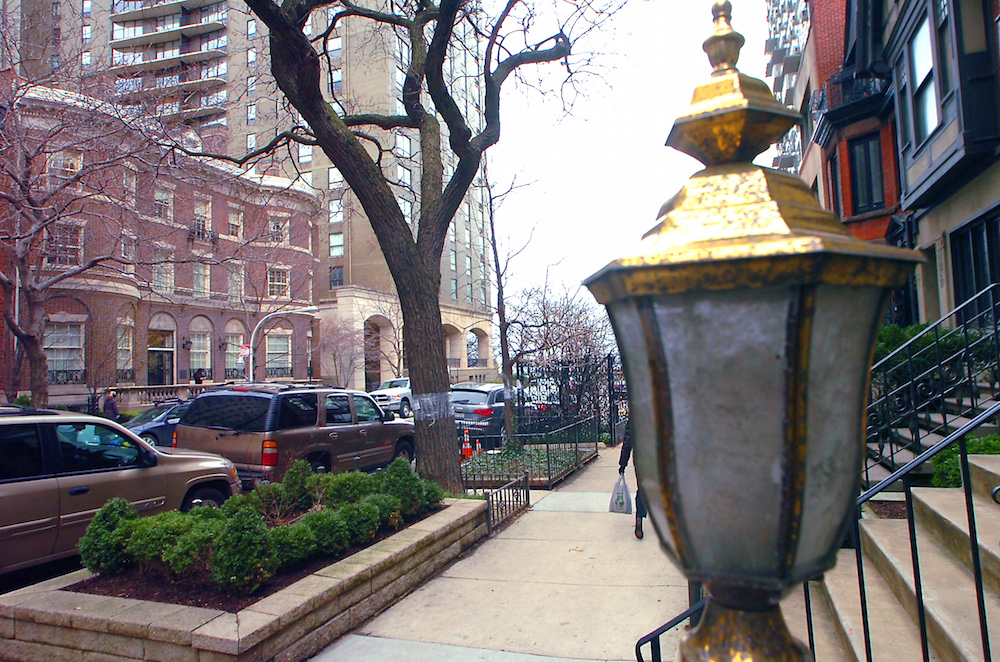 Photos by Dan Plutchak/Gold Coast Shore Report