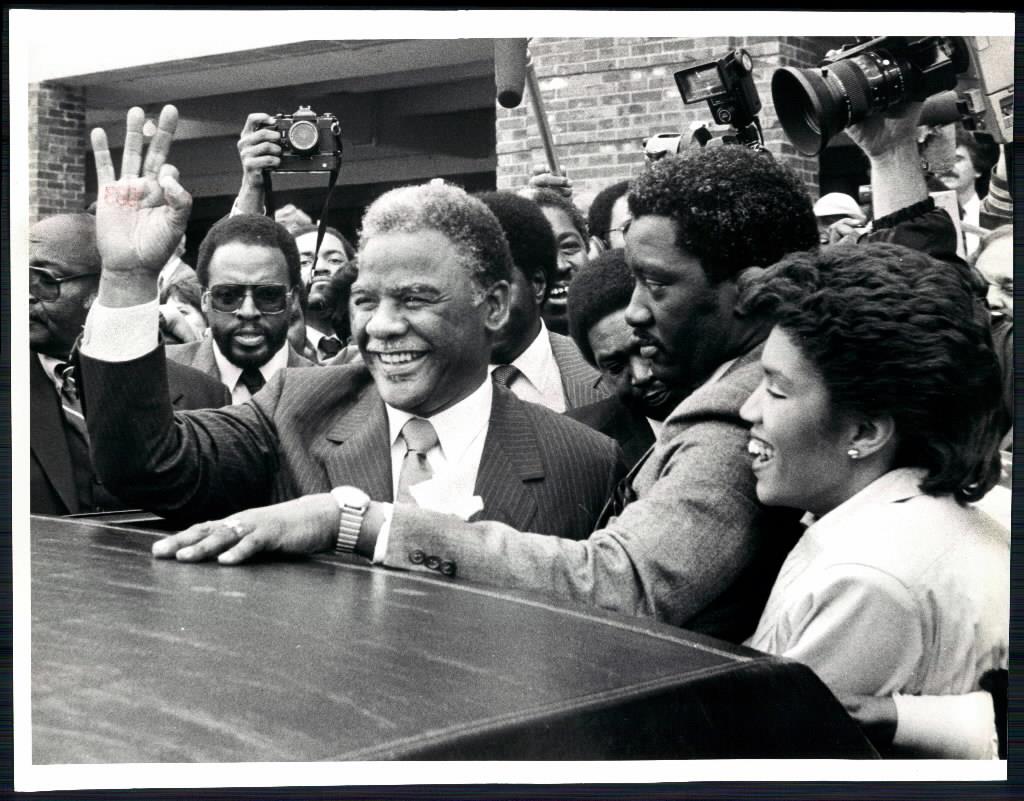 CHICAGO — Chicago photojournalist Val Mazzenga will be honored with the Steven L. Amdur Lifetime Achievement in the Arts Award April 8, 2017, during the Chicago Art and Design Show.
(For more neighborhood news from Chicago's North Shore, tap here to like Gold Coast Shore Report.)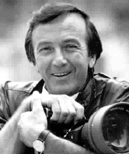 Mazzenga's career is one of the most storied in American photojournalism. His photographs have received more than 200 awards, including five Beck Awards, the Chicago Tribune's highest accolade.
He has been nominated for the Pulitzer Prize six times and was inducted into the International Press Club Hall of Fame in June 2008, according to a Art and Design Show news release.
He currently is adjunct professor at the University of Illinois School of Journalism.
Mazzenga began his career at the Chicago Tribune as a copy boy at the age of 15. He has created prize winning photo essays on Mother Teresa, President Richard Nixon in Air Force One and has documented breaking news stories around the world.
He covered the Jonestown massacre, the Russian invasion of Afghanistan and famine in Africa.
He has photographed the wonders of the world, including Machu Pichu, the lost city of the Incas, the Taj Mahjal, Angkor Wat, the Great Wall of China, Carnival in Rio and life along Bangkok's Klong waterways.
The presentation will take place at 1 p.m. at Navy Pier.