GOLD COAST SHORE REPORT — The 8th Annual Taste of the Gold Coast is set for 6 p.m. to 8 p.m., Wednesday, April 5, 2017, at Germania Place, 108 W Germania Place, Chicago.
Tickets are available at www.raymiproductions.com to purchase PRE-SALE TIX today with code: VIP
Enjoy the opportunity to taste the cuisines from the Gold Coast's top restaurants. Gourmet menu items will be presented by each restaurant's head chef.
PARTICIPATING RESTAURANTS IN THE 8TH ANNUAL TASTE OF THE GOLD COAST INCLUDE:
AMORINO
CARMINE'S
DEL FRISCO'S DOUBLE EAGLE STEAK HOUSE
DEVON SEAFOOD GRILL
FIG &OLIVE
FRANCESCA'S ON CHESTNUT
GAYLORD INDIA RESTAURANT
GODDESS AND GROCER
MITY NICE BAR & GRILL
NIX RESTAURANT MILLENNIUM KNICKERBOCKER
PUMP ROOM
THE GRILL ON THE ALLEY
ZED451
AND MORE!
Hosted by Katie O'Reilly of Katie O's Food Carnivale Television Show WBTV
Cocktail Attire Required. No jeans, caps or sneakers please.
A portion of the event proceeds will be donated to The North Dearborn Association
Two drink vouchers per guest for the select hosted bar.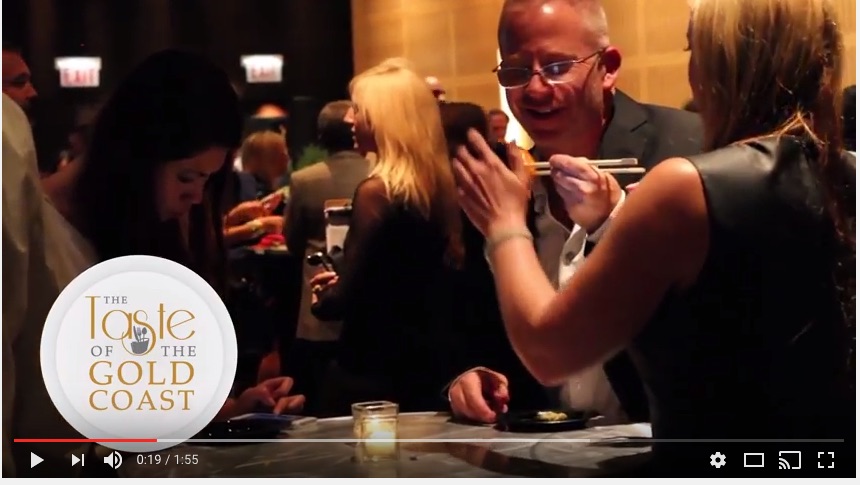 Comments
comments