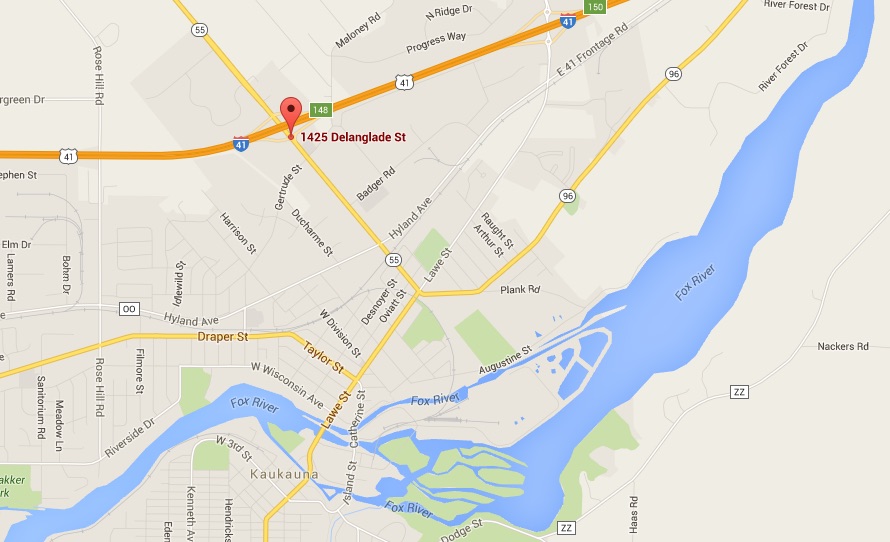 KAUKAUNA — An Appleton woman is dead and three others were injured Saturday, May 14, 2016 in a crash at Wisconsin Highway 55 and I-41.
The Wisconsin State Patrol identified Jamie Jackson, 27, of Appleton as the woman who died in the crash.
Jazzmine Terry, 21, of Kaukauna was one of the three people injured. Whitney Nelson of Neenah and Travis Berndt, 21 of Appleton also were injured.
Police were called about 2:15 p.m. on Saturday, May 14, 2016 to a report of a rollover crash.
The driver lost control while exiting I-41 at the Wisconsin 55 ramp and the vehicle rolled several times.
A 27-year-old passenger in the back seat was killed, according to a report on WBAY-TV.  The male driver and two other females were transported to an area hospital with non-life threatening injuries.
The ramp reopened about 6 p.m.
The Wisconsin State Patrol assisted with a crash reconstruction, according to a Kaukauna Police Department news release.
Kaukauna Police, Kaukauna Fire, Outagamie County Sheriff's Department and Wisconsin State Patrol were on scene.