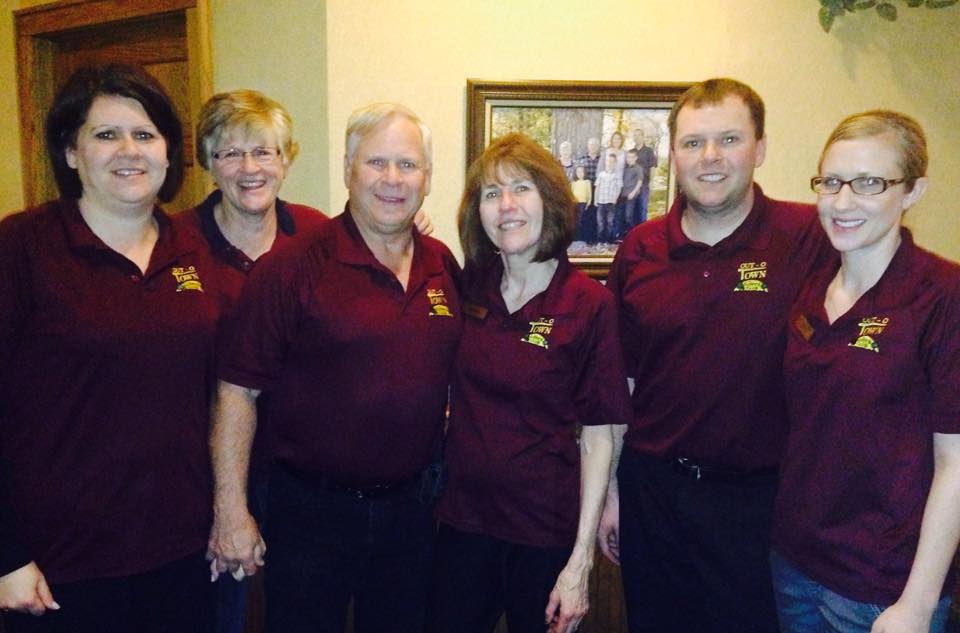 SPONSORED POST — The Out-O-Town Supper Club, one of the Fox River Valley's classic dining destinations, has a position open for a cook.
To apply, tap here to call 920-766-0414 or message them on their Facebook page.
This dining destination off I-41 between Appleton and Green Bay has been a family owned establishment for more than 30 years.
The George family takes pride in providing a quality dining experience for their customers.
To keep the tradition alive, Brian George (son) and wife Lisa George, purchased the supper club in late 2012 from his parents.
Brian and Lisa, along with their hardworking staff, continue to give what it takes to make this our customers' favorite spot.
The restaurant offers gluten-free options and is famous for their tenderloin and lobster Sunday special.
Download menus HERE.
FIND US
The Out-O-Town Supper Club
Town Club Road, Kaukauna, WI 54130
920-766-0414
DIRECTIONS from APPLETON
Take I-41 north to exit 150 (County Road J) turn right on J, and then turn left on East Frontage Rd. 1.5 miles on your right.
DIRECTIONS from GREEN BAY
Take US 41 south to exit 154 (County Road U) turn left on U, and then turn right on East Frontage Rd. 2.5 miles on your left.
Comments
comments