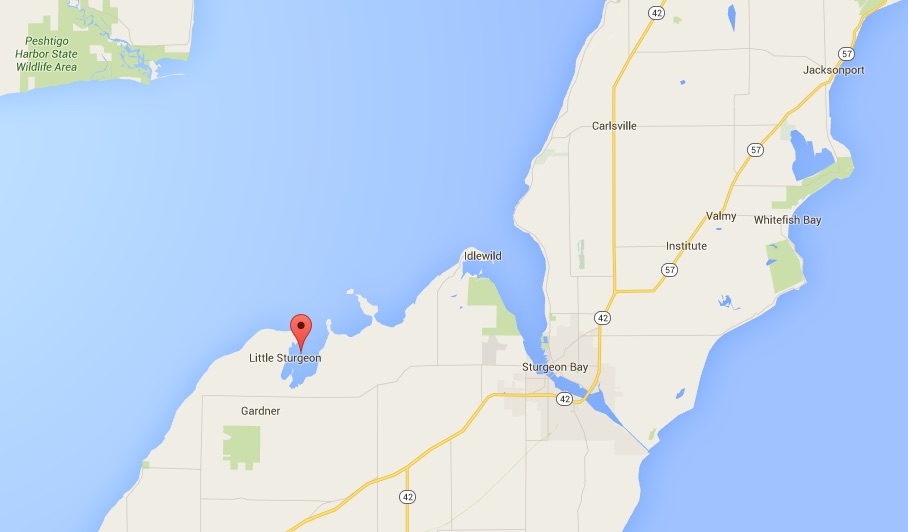 STURGEON BAY — Rescue crews are continuing their search near Little Sturgeon Bay for a boater reported missing overnight. The search area is on the Green Bay side, south of Sturgeon Bay.
The Door County Sheriff's office says it first was notified about 8:30 p.m. Friday, May 13, 2016 that a boater was missing.
The search continued through the night, according to the Green Bay Press Gazette.
Door County Sheriff Chief Deputy Pat McCarty declined to release the boater's name, but more information is expected later Saturday.
According to the paper, the Sturgeon Bay and Brussels-Union-Gardner fire departments, U.S. Coast Guard, Door County EMS and the Department of Natural Resources are assisting, along Coast Guard helicopters from Traverse City, Michigan.