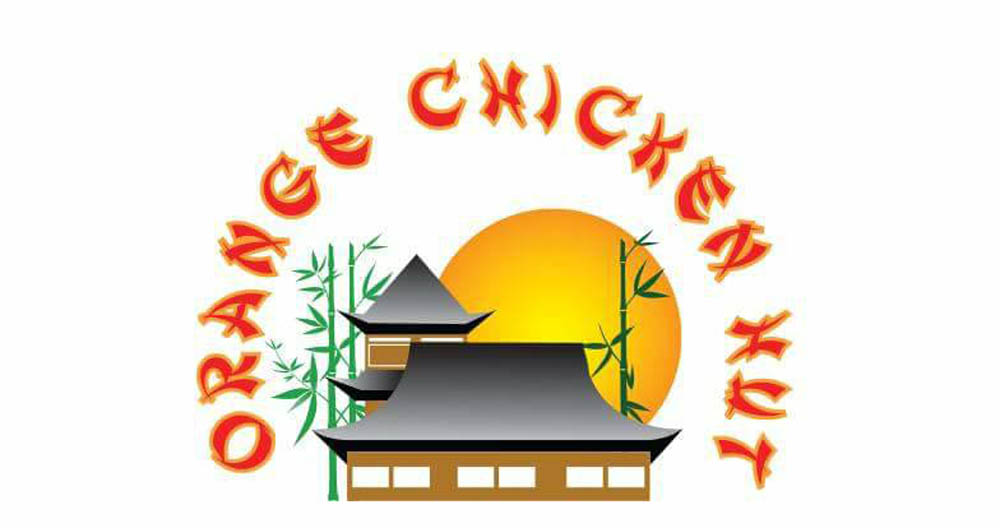 KAUKAUNA — Kaukauna's newest restaurant, Orange Chicken Hut, has announced its new lunchtime special.
11 a.m. to 2 p.m. Monday through Wednesday, Choose an entree with white rice or fried rice for $7.59.
See the entrees on their website at OrangeChickenHut.com
Long a food-stand favorite in the Fox River Valley, the new restaurant opens at 107 E. Second St. downtown in the space that was the longtime location of the Villa.
Hours are 10 a.m. through 9 p.m. Mondays through Saturdays.
Now everyone can enjoy some orange chicken without having to wait for the Farmer's Market.
A menu is available on their website at OrangeChickenHut.com
DIRECTIONS: TAP TO GO TO YOUR MOBILE GPS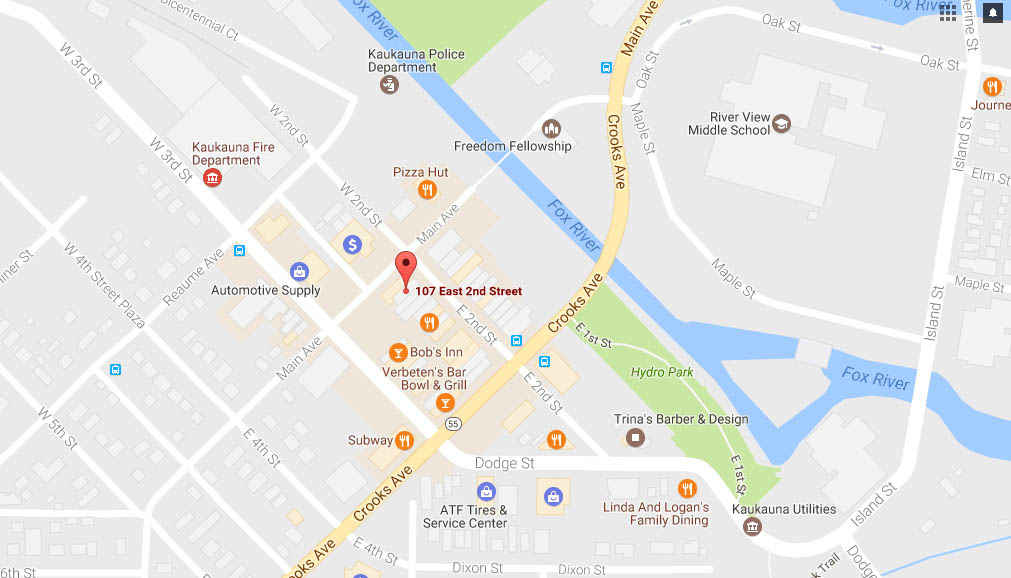 Orange Chicken Huts is located at 107 E. 2nd St., Kaukauna. Tap for directions.
Comments
comments