The pandemic that stalked us for weeks finally dropped like a bomb a year ago today.
Just a day earlier, the World Health Organization had declared the coronavirus a global pandemic.
By the end of this day a year ago, the WIAA would call off the remainder of the state girls basketball championships, the most visible symbol that the health crisis was serious and wasn't about to go away soon.
It would also be one of the last days the staff met together in person.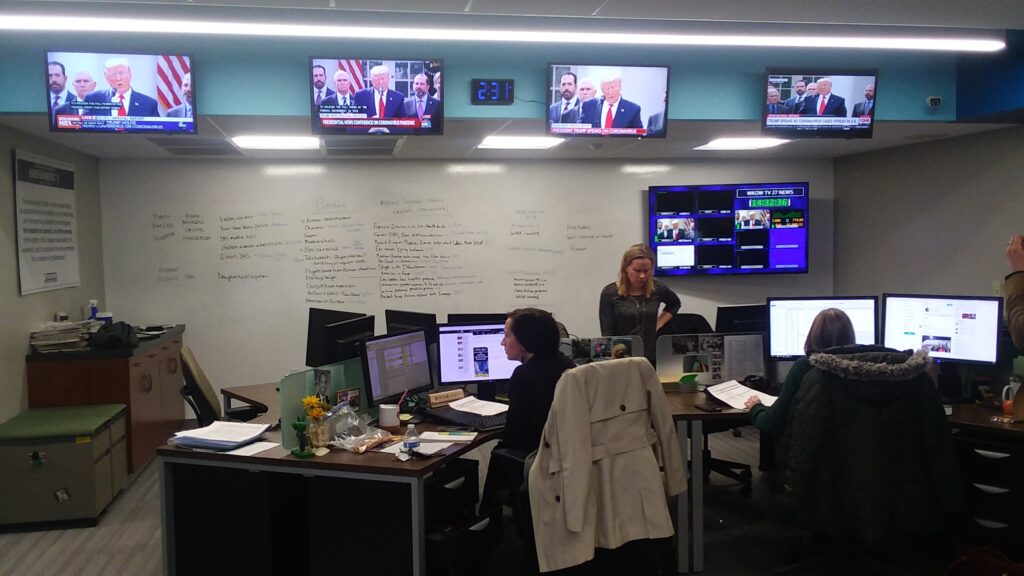 (MORE: A coronavirus timeline)
The following Monday, the newsroom at WKOW-TV, where I worked until retiring earlier this year, would be much quieter while many of the staff began working remotely.
By then, the big whiteboard in the newsroom with the latest stats from March 16 showed 47 people had been diagnosed in Wisconsin with what was now named COVID-19.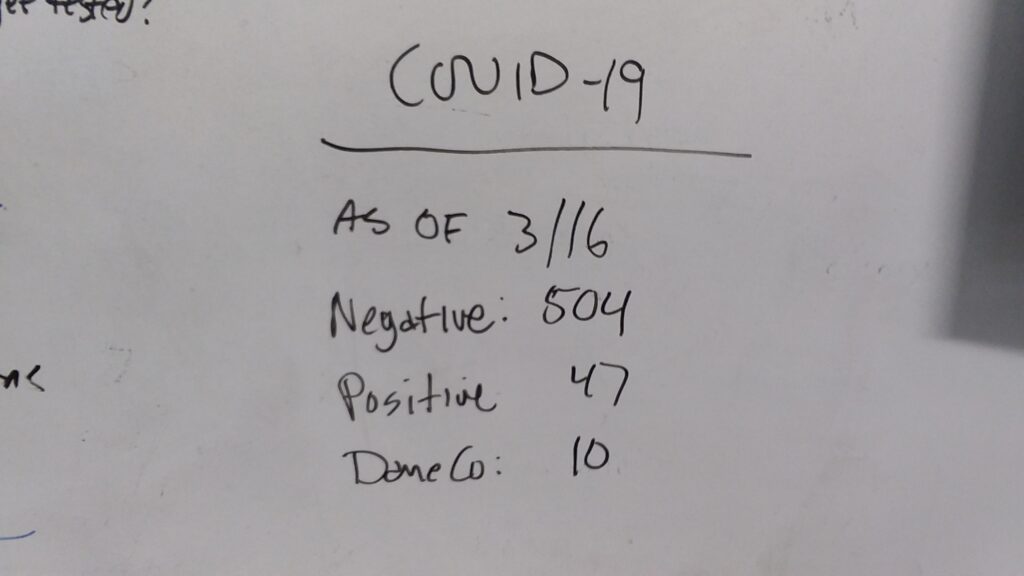 That week, Gov. Tony Evers would order bars and restaurants to close and gatherings of 10 or more people were banned.
All Catholic masses in the Madison diocese were suspended.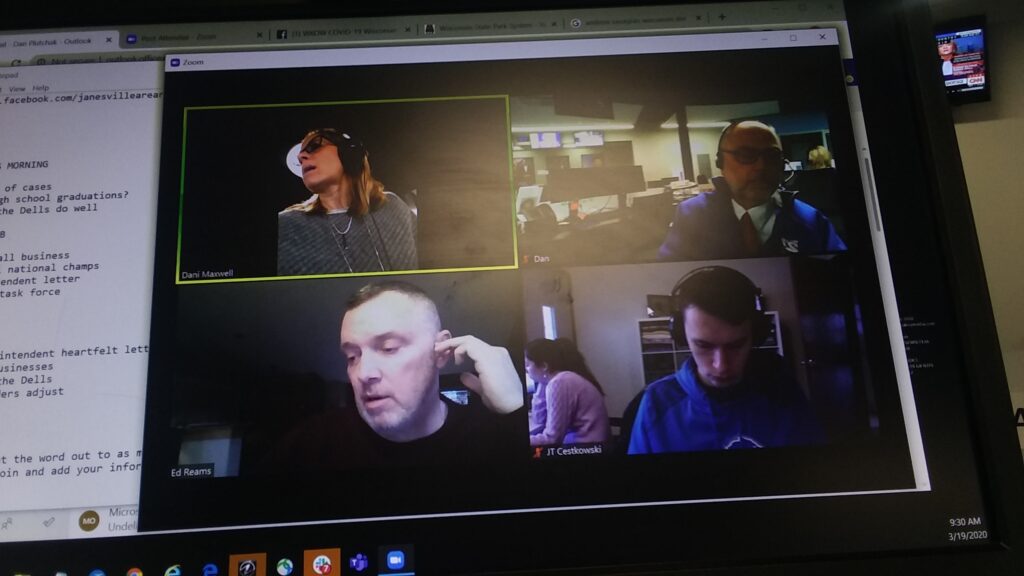 The first two deaths in the state would be reported by Gov. Tony Evers on March 19.
Now, a year later, 6,524 people have died because of COVID-19, and more than 3.2 million people have tested positive.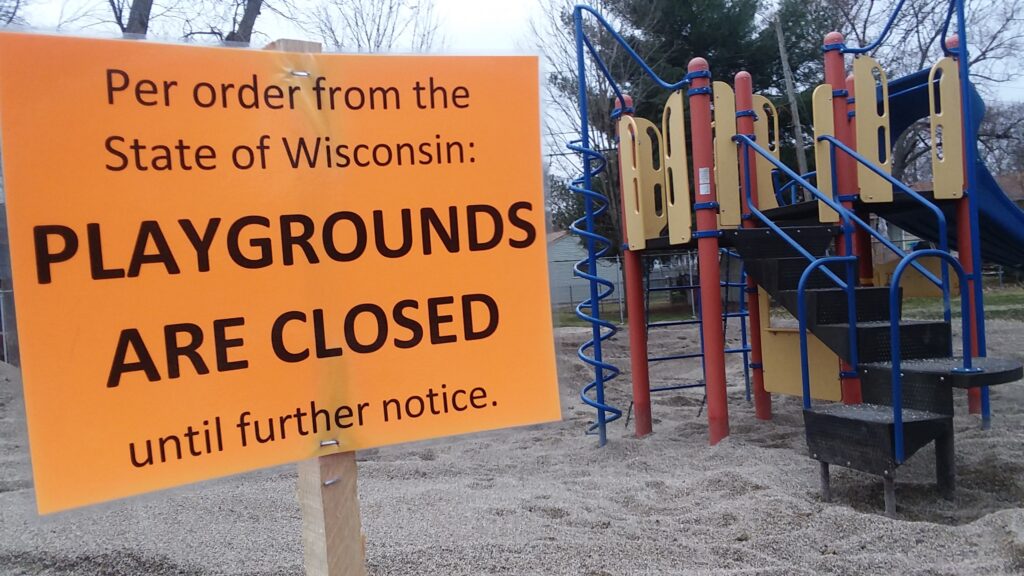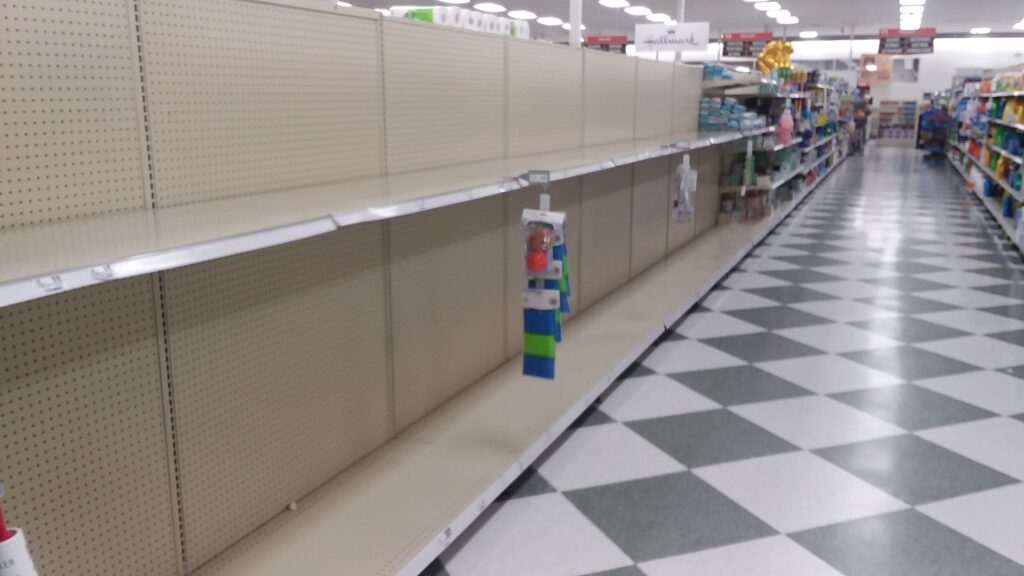 But after a year of severe hardships, some hopeful signs are appearing this spring.
A year ago, a vaccine wasn't even a topic of discussion yet.
But as of this week, nearly 20 percent of Wisconsin residents have received at least one dose of a vaccine.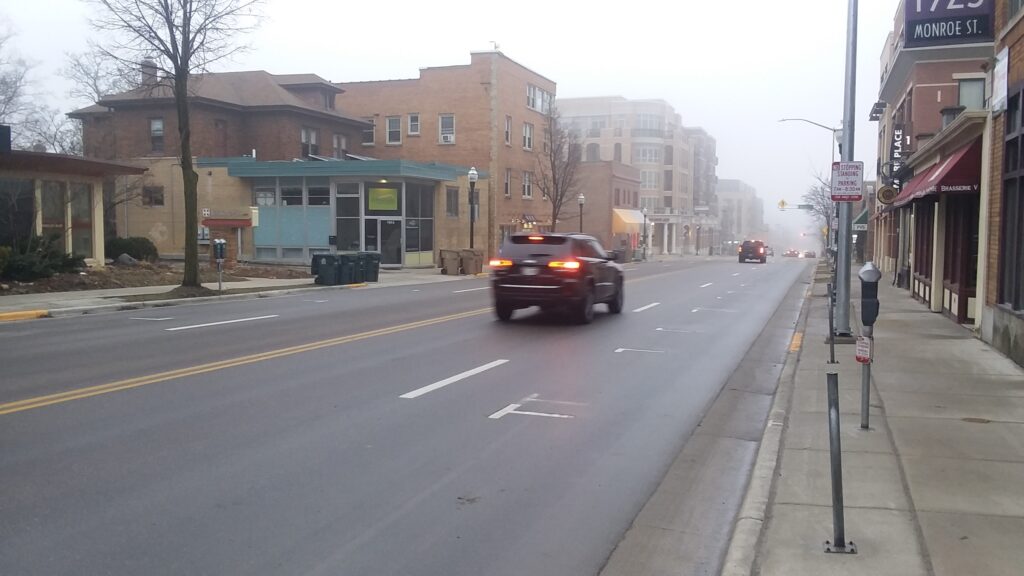 That pace is expected to accelerate, and in a prime-time address Thursday, President Joe Biden said he would call on governors to make all eligible to be vaccinated by May 1, 2021.
Hopefully, by summer, the worst of the past year will be a memory.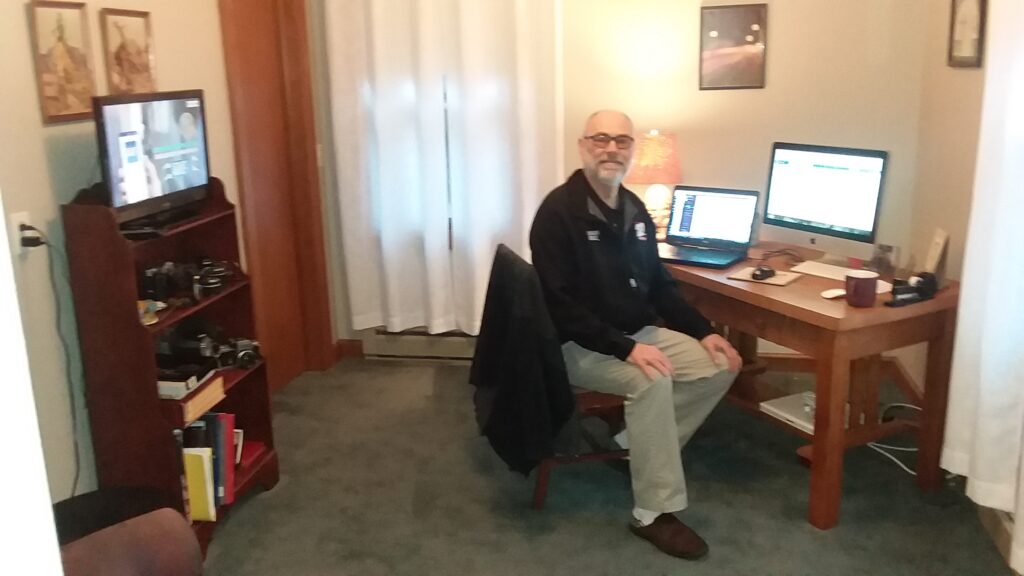 Dan Plutchak is the former social media and digital content manager for 27 News in Madison.