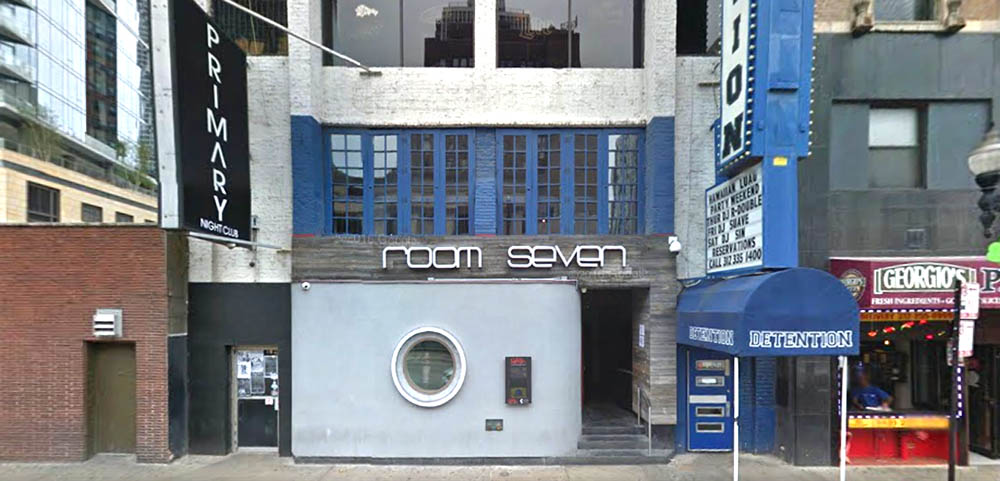 GOLD COAST — Complaints about the Room Seven nightclub on Division Street have led 2nd Ward Alderman Brian Hopkins to initiate a public hearing regarding the club's liquor license.
The meeting will be held from 11 a.m. to noon, May 2, 2017, at Chicago City Hall, 121 N. LaSalle St., Room 805.
Hopkins made a request at the Chicago Crime and Safety Committee meeting, March 15, 2017, to have the Local Liquor Control Commission initiate Deleterious Impact hearings against Room Seven.
According to a news release, Hopkins started the process as a result of the club's negative impact on the neighborhood and continuous neglect for public safety.
The hearing lets public hearing allows community members to express their concerns regarding the establishment, as well as provide evidence of wrongdoing and overall feedback, according to the news release.
Hopkins is encouraging anyone who has concerns with Room Seven and its operations to attend the hearing.
For questions regarding Room Seven or the Deleterious Impact process, contact Hopkins at 312-643-2299 or by email at Ward02@cityofchicago.org.
Comments
comments