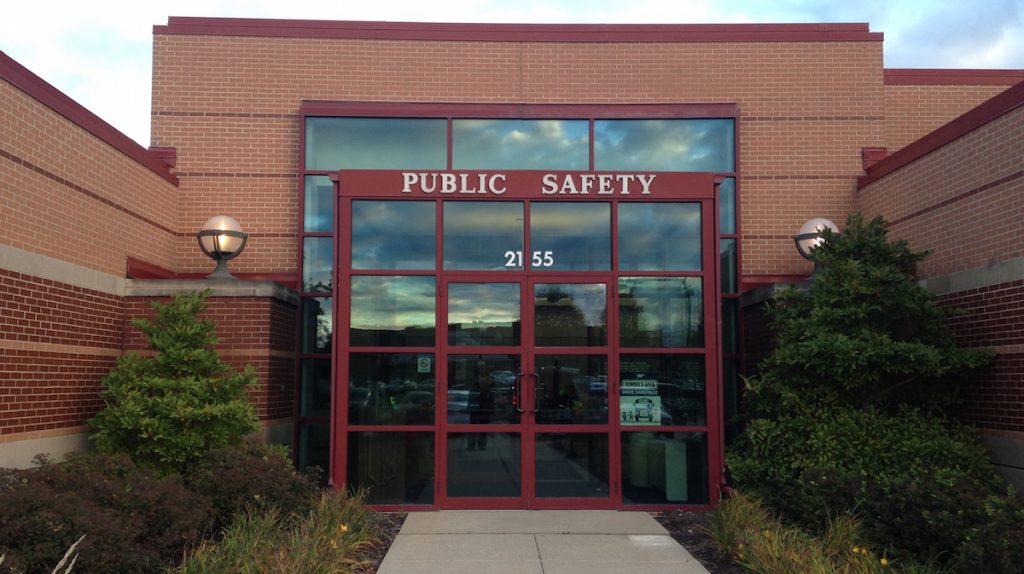 ASHWAUBENON — Following the announcement of a statewide indoor mask order that went into effect Saturday, Ashwaubenon Public Safety announced that it would not respond to complaints of violations.
However they will respond if a business has asked someone without a mask to leave and the customer refuses.
In a post on the agencies Facebook page, they said they, "will continue to respond to reports or complaints from a business owner, manager or other premise owner who has already requested that an individual leave a premise for failing to comply with the face covering mandate as it relates to that specific premise.
The agency also said it supports efforts to reduce the spread of COVID-19.