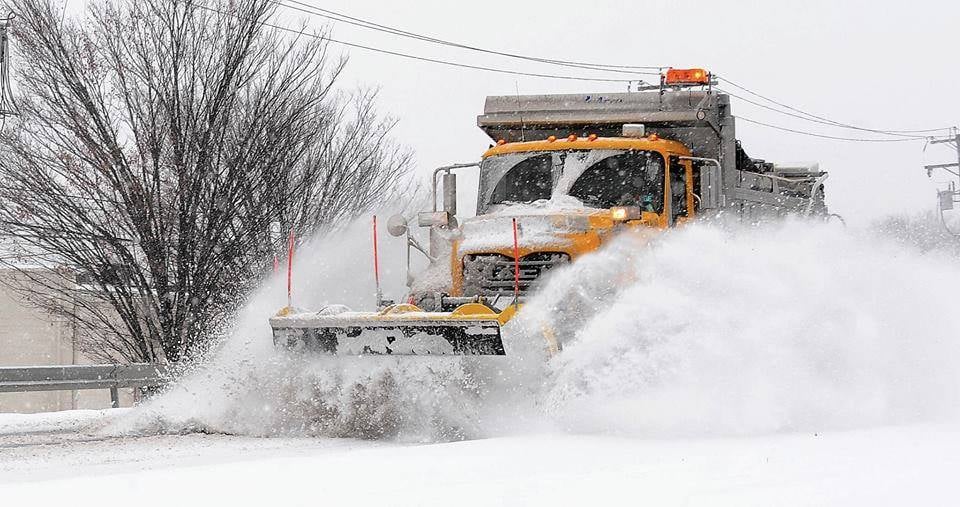 ASHWAUBENON — Ashwaubenon snow removal crews are currently finishing the first round of plowing all streets throughout the village as of 9:30 a.m. Sunday.
The current plan is to come back in at 3 a.m. Monday morning to complete another full plowing operation to clear the streets of any snow that accumulates on Sunday, according to a news release from the village.
Should conditions necessitate, an intermediate plowing or salting may be done Sunday in the mid-to-late afternoon.
During the second operation, school facilities and Safe Routes to School sidewalks will be cleared.
The village reminds businesses and properties with sidewalk frontage not on the Safe Routes to School, to clear the sidewalks within 24 hours of the end of this snow event.