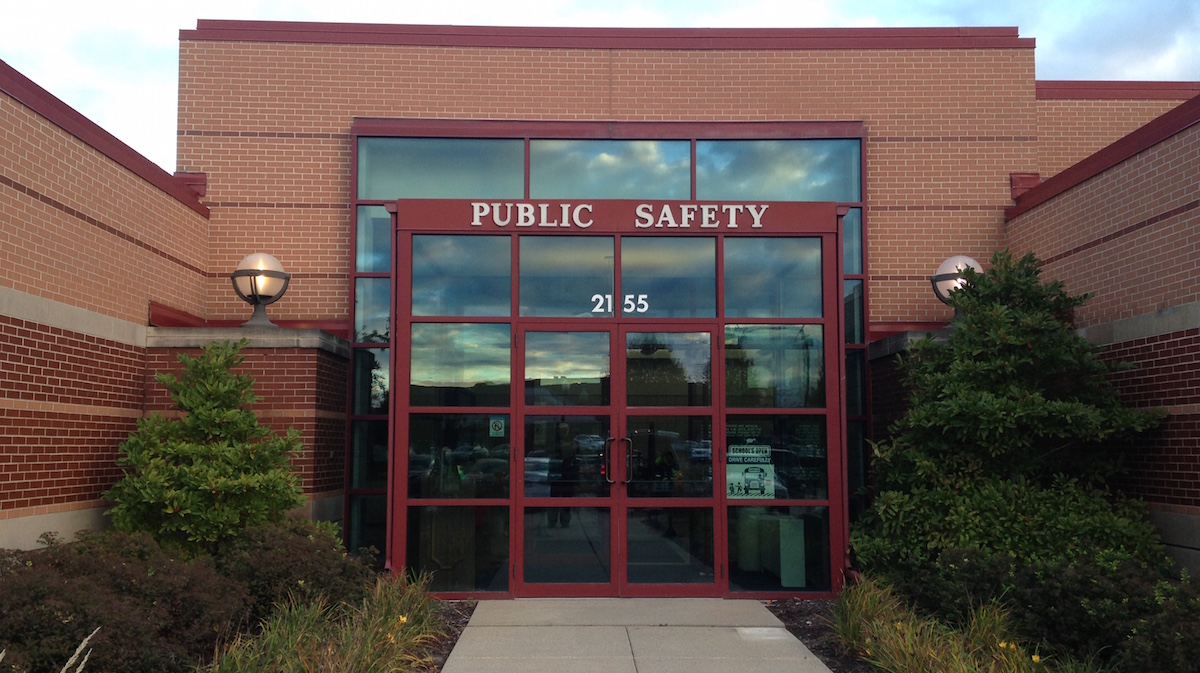 ASHWAUBENON – One man is dead and another faces OWI homicide charges after an early morning crash in Ashwaubenon.
Public Safety Officers were called just after midnight Nov. 30 to the area of Ashland Avenue at Cormier Road for a report of car that hit a deer.
But when police began investigating, they discovered the body of an adult man in the northbound ditch on Ashland Avenue. The man was dead when police found him.
The driver of the vehicle who police suspect hit the victim was evaluated by the Brown County Drug Recognition Expert and has been arrested and faces Homicide by Intoxicated Use of a Motor Vehicle charges, according to a news release from Ashwaubenon Public Safety.
The 38-year-old Green Bay man is being held in the Brown County Jail.
The identity of the dead man is being withheld pending proper notification of family. The Brown County Medical Examiner's Office is assisting in the investigation.
Public Safety is asking anyone was driving on Ashland Ave between the hours of 11:30 p.m. and midnight Friday night and may have witnessed anything to please contact our agency at (920) 492-2995.
Ashwaubenon Public Safety is being assisted by the Brown County Crash Reconstruction Unit and Drug Recognition Experts. We were further assisted by Officers of the Green Bay Police in locating the driver of the vehicle.
No further information is to be released at this time.